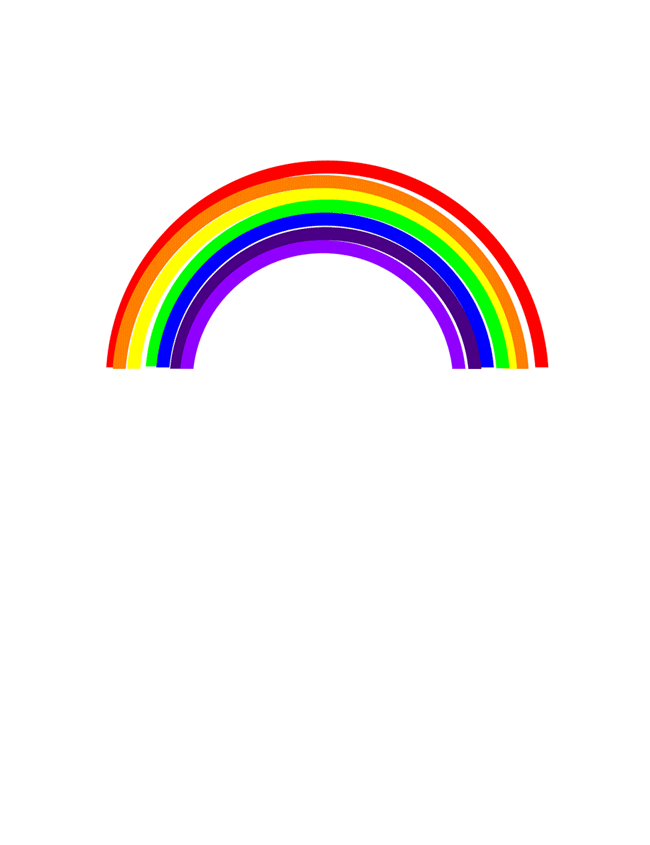 Our Black Rainbow project together with Rop van Mierlo will be part of the NOX exhibition at OODE.
In the middle of the night, all things look the same. With the absence of light, colors disappear. What is left, are shapes, textures and the reflection of light. NOX is a multidisciplinary exhibition at gallery OODE, curated by Niek Schoenmakers and Marleen Kurvers. An ode to the color black.
Opening: Friday November 25th 2016
Location: OODE, Singel 159, 1012 VK Amsterdam
On view until January 26th 2017.